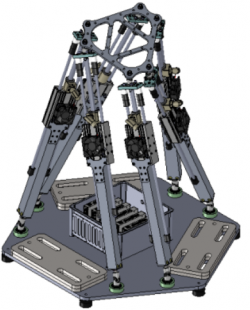 General engineering design
We design mechanical objects in a 3D environment, using applicable standards, extensive engineering knowledge and proffesional enegineering calculation methods.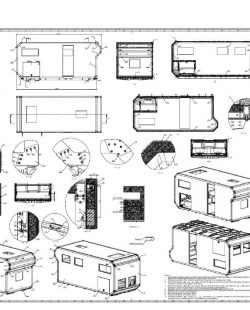 We also do comprehensive flat documentation for our projects. We use current design standards and work with extensive documentation.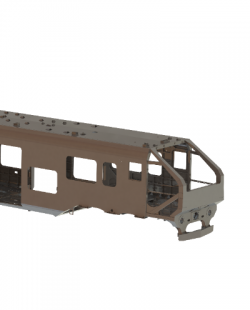 Professional structural design of vehicle bodies
We design professional vehicle body structures based on strength, impact, functional and technological requirements, with strong support of FEM calculations.
Eurocode, DVS-1608, DVS-1612, FKM, EN-13001, EN-12663 i wiele innych…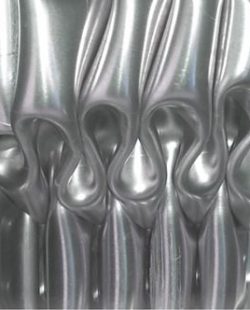 Crash and impact absorbing elements design
We implement designs for crash and impact energy absorbtion components capable of mitigating load consequences
EN-15223, EuroNCAP, ECE R12, ECE R17, ECE R21. ECE R32, ECE R33, ECE R94, ECE R95, FMVSS 216, FMVSS 301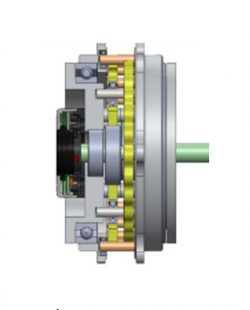 We design sophisticated mechanisms for mass production, composed of many different types of components and with complex kinematics. We also have experience in constructing servo mechanisms with cycloidal and harmonic gears.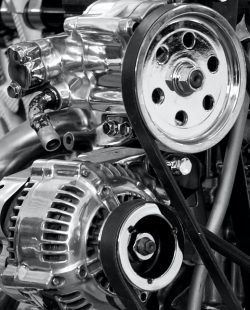 Systems and installations
We design air conditioning, ventilation, heating, cooling, plumbing, pneumatic and electrical systems.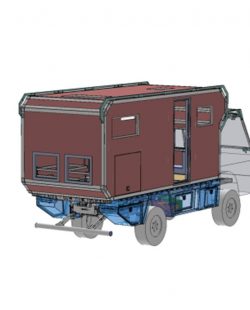 Design of special vehicles
We carry out comprehensive projects for vehicles and their bodies.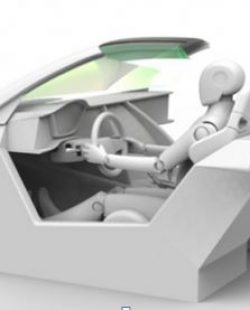 We design ergonomic builds for cockpits, consoles and other areas of human-machine interaction.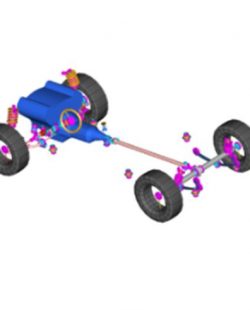 Design of chassis and drive systems
We design vehicle chassis and driveline systems.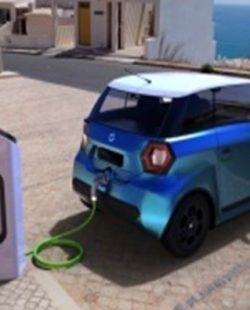 Creating vehicle concepts and design
We create technical concepts for new vehicles and, in cooperation with external partners, also develop vehicle design
Selected project examples: