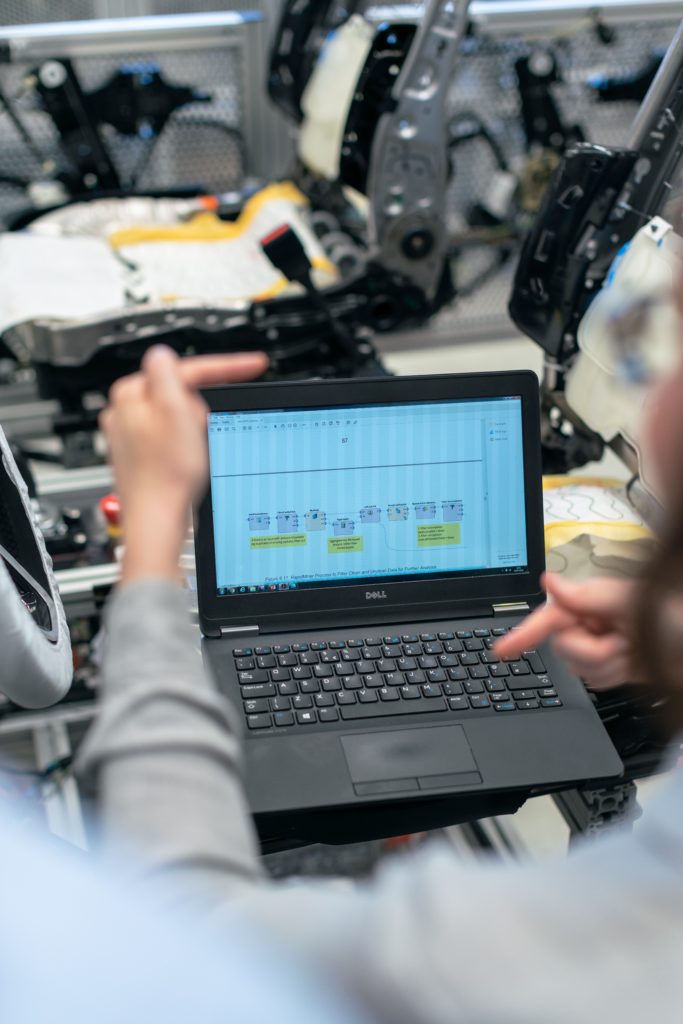 About Invenco Engineering
We have extensive engineering experience
Invenco Engineering was founded out of a passion for consciously creating new technical projects. We are experienced, creative, responsible, well-organized and effective in the implementation of technical projects.
We use cutting edge engineering software in our practice:

- Altair Hyperworks (Hypermesh, Hyperview, Optistruct, Radioss, Acusolve, MotionSolve, ...);
- LS-Dyna (LS-Dyna, LS-PrePost, LS-Opt, LS-Tasc);
- Dassault Systems Solidworks, Catia oraz Simpack;
- Fatavas, Hyperlife, in house developed codes for fatigue caluclations of composites and adhesives;
- Openfoam;
- National Instruments Labview;
- Hexagon, Mitcalc;
- Scilab, Octave, Open Modelica;
- Python, C, C++, Visual Basic;
and others.

However, these are only tools, the most important is the knowledge, experience and know-how that we offer as the basis of our activities.

We invite you to cooperate with us!